13. Whisper dirty words into her ear.
Who doesn't like dirty talking? But don't take it too far and call her a 'naughty whore'.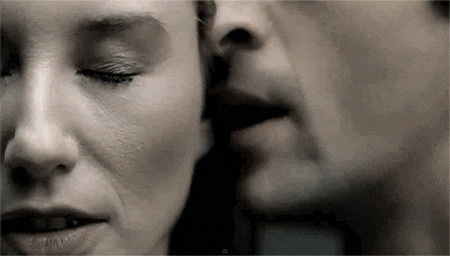 14. A wall can do wonders.
Push her up against a wall and force your body on her! Obviously, with her consent.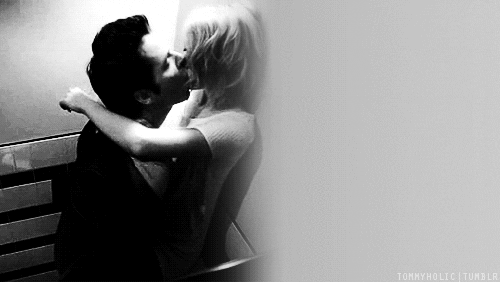 15. Ask her if she likes it and what she would want you to do more.
Knowing her thoughts on what you are doing and what she wants is probably the sexiest thing ever.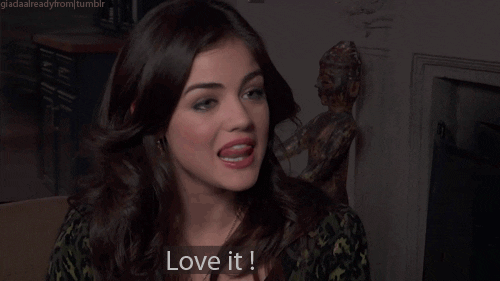 16. Illude her!
Make movements to make her think that you are going to do something on her boobs/butt and then do not do it.